Let me just tell you that I did not expect to have my book featured in the 2018 Essence Festival Bookstore. About three months prior to receiving the news I filled out the application on Essence.com.  Anytime that I do take an action in my business that I know has the potential to catapult my brand, Brown Mamas, to a new level it is my tradition that I tell the Universe, "this is for me" and then I surrender the outcome by not thinking about it any more. So, that is what I did.  I filled out the application to have 
The Brown Mama Mindset: A Blueprint for Black Moms on Life, Love & Home
sold in the Essence Festival Bookstore and didn't think about it again.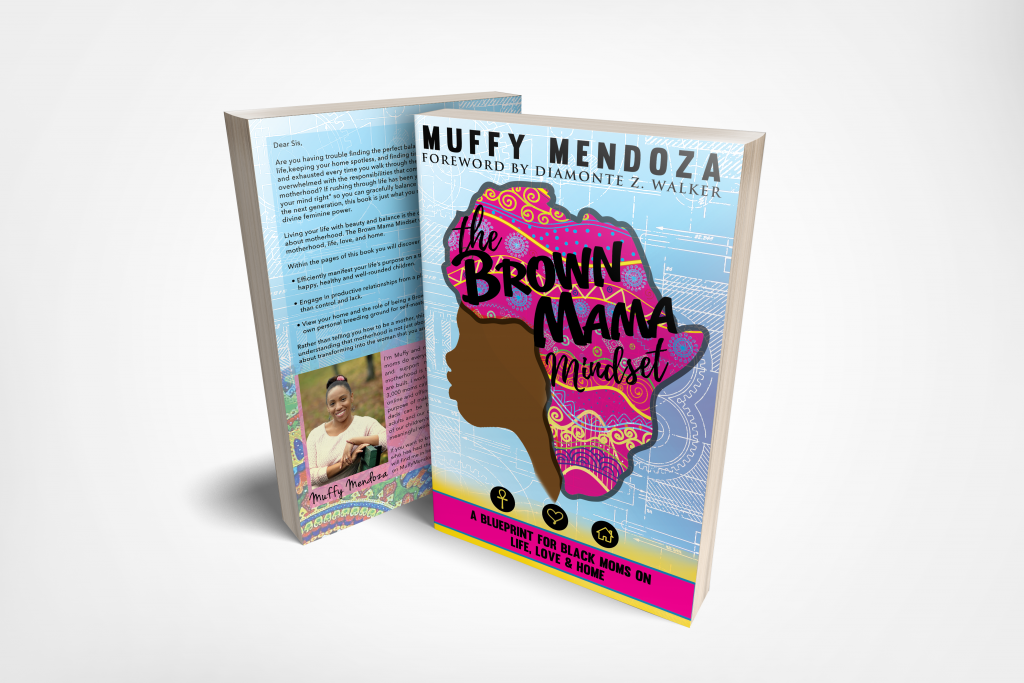 The morning I received the news was both dramatic and oh, so fulfilling. It was the quitting hour for me. I woke up that morning and told my husband that I was ready to give up on my dream of creating a brand for Black mothers.  I've been running Brown Mamas for 7 years.  While I've had some awesome successes, receiving multiple local grants, giving a
TEDx Talk on the role of Black mothers
in creating community and hosting the first annual
Brown Mama Monologues
to a crowd of over 200 engaged Black mothers, I was feeling stagnated. Despite my success, Brown Mamas remained a local brand and I am ready to go national. I walked out of my husband's office that morning feeling defeated and adamant about returning to a career in journalism that would be more likely to provide stability and cash flow. Then I got the email and this happened.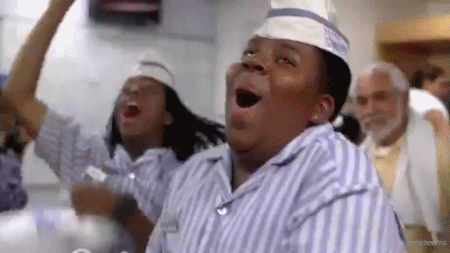 Like I went bananas sis! BA.NAN.AS! I was about to quit.  I was about to quit right before the blessing.  I was about to quit and then God showed up.  I was about to quit, knowing that creating this lane for Black mothers is my calling.  Don't give up sis. You might be right on the cusp of a blessing. Now, that you know my story.  Here's how it went.  I got the email seven days before the festival begun.  I was given the option to just send my books in the mail, or to come to the festival and bring the books and do a book signing. There was no way I was going to let this opportunity pass.  I looked up plane tickets and immediately knew the $482 seats were not in my budget.  My husband and mother decided we'd make the 16-hour car ride to New Orleans from Pittsburgh.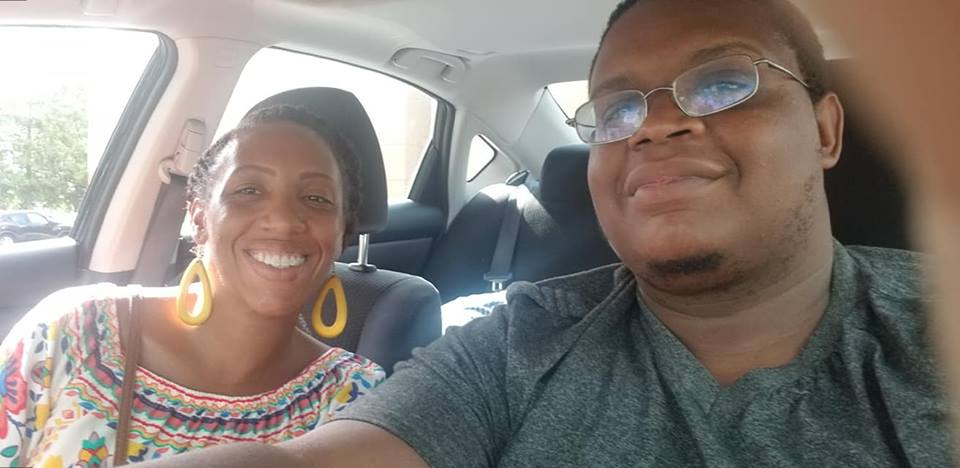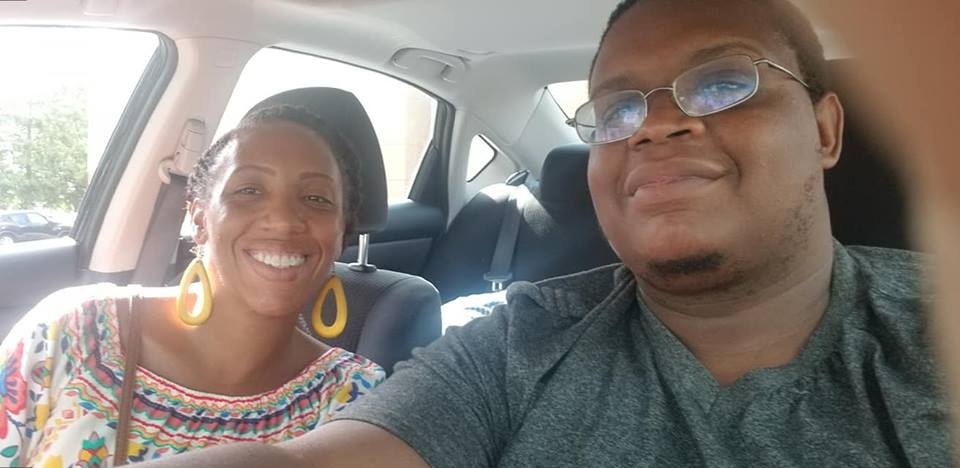 But, Yo sis! It was so worth it.  I had 35 books on me and had another 50 shipped to my hotel in New Orleans.  The folks at the Essence Festival Bookstore suggested that I bring 50 books. (That wasn't the best advice in the world, but it was advice). We arrived the day before the festival and hit the ground running on day one.  The best thing about this experience is seeing all of these great Black authors in one place.  Memoirs, self-help, poetry, even Sci-fi authors, all of the spectrum of Black literacy was in the house. I am an avid reader myself, so this was a dream come true! AND, I sold all my books!
Mothers came into the bookstore looking for 
The Brown Mama Mindset.  
As people crammed into the bookstore I was excited to tell them that this book was all about changing the way Black mothers think about motherhood and making our homes and lives our own personal breeding grounds for self-mastery. Mothers from all over the U.S., Philly, South Carolina, Florida, Cali, Arkansas, crowded around to hear my little sales pitch.  It was lit in that bookstore sis! It provided validation for me when moms told me their stories and said they were so glad that a book like this was available and had been written specifically with Black moms in mind.  Next year, I'll take way more than 75 books.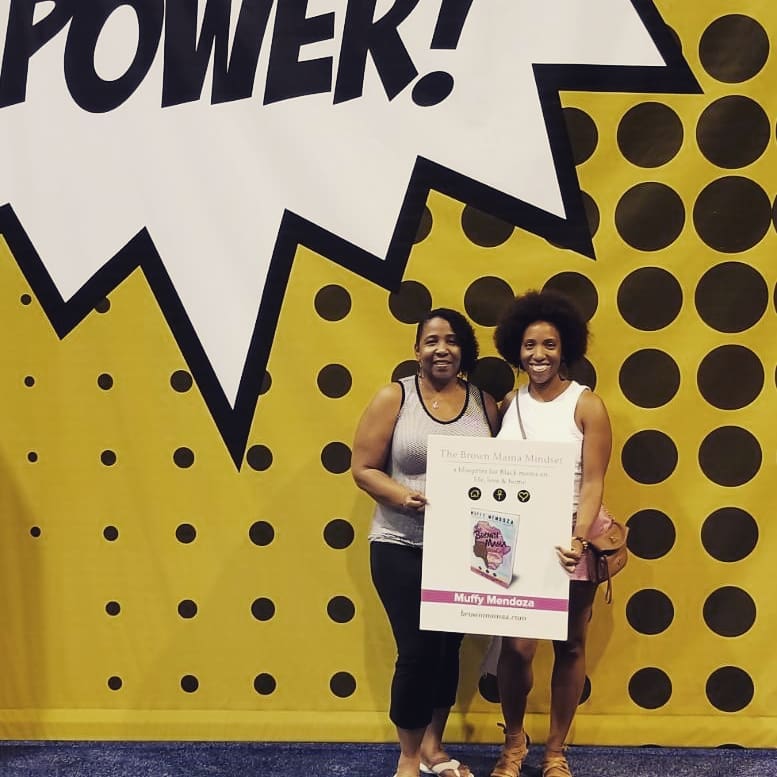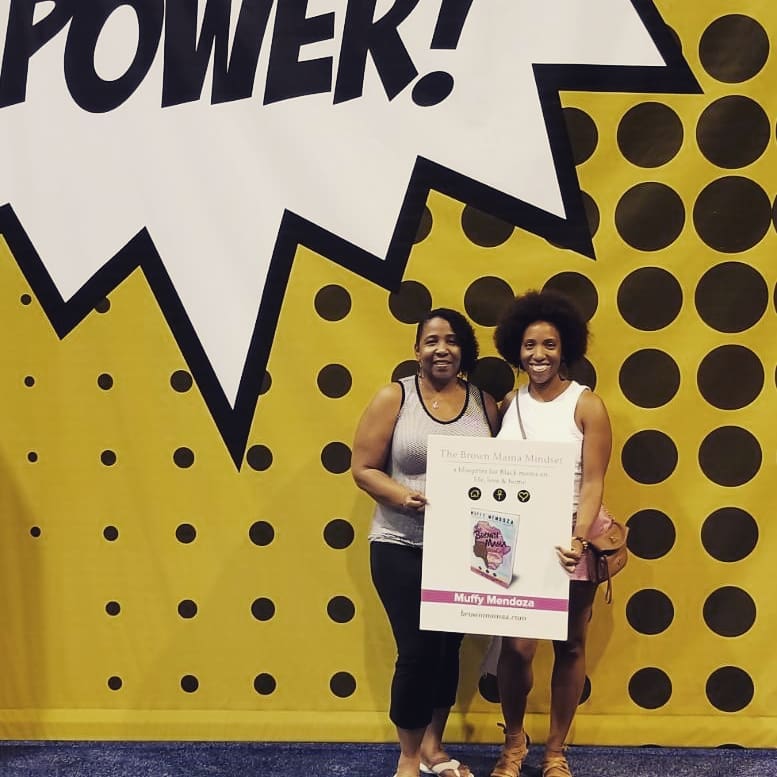 Although I missed the photo opportunity, my book signing was right before Vivica A. Fox's signing.  It was great to see my little name on the same board with all of these hugely popular artist and authors. A girl can dream.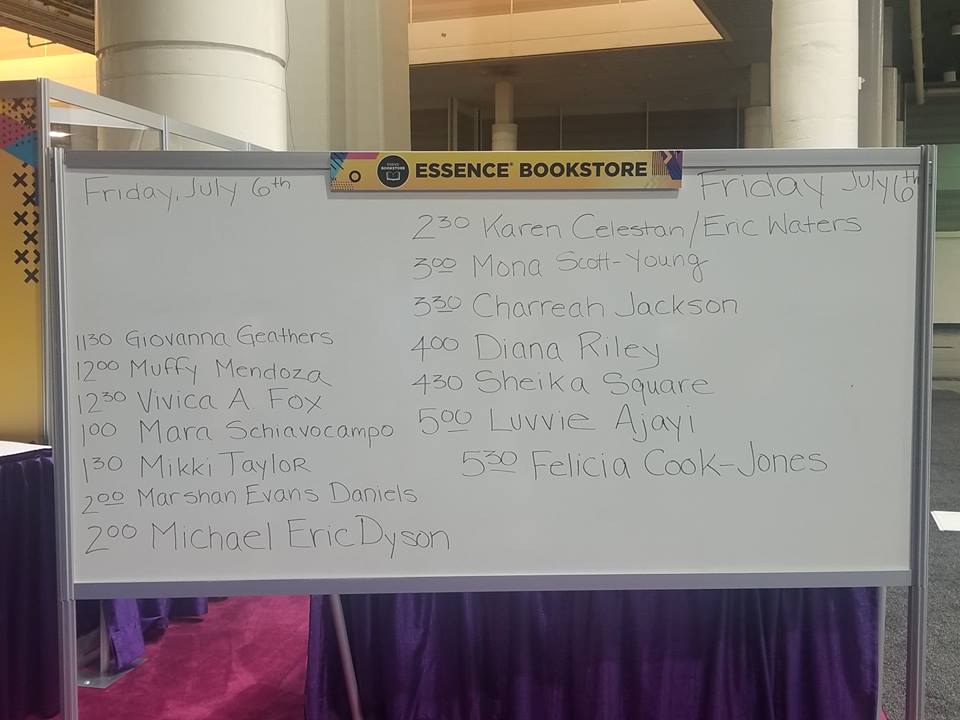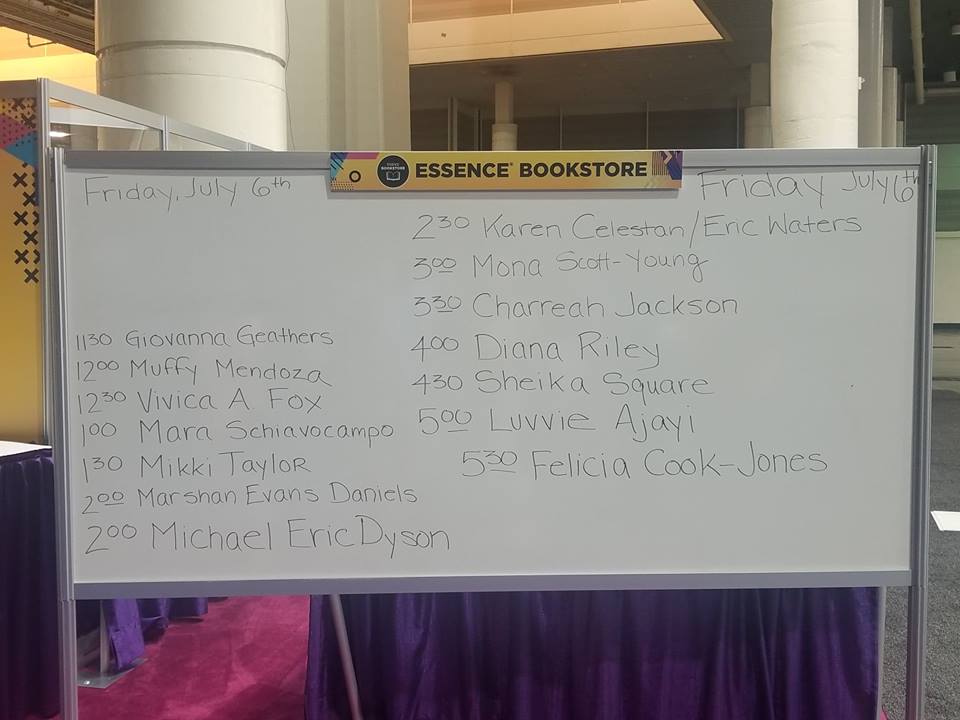 Overall, this was an awesome experience.  The Universe will certainly land me back at the Essence Festival Bookstore next July, so I'll be prepared next time! If you are a newbie to the Essence Festival Bookstore and need advice, words of encouragement or just wanna know what it's like.  I'm happy to help. 
Inbox me on Facebook
. Thanks for reading!