If your looking for homeownership programs in Pittsburgh that work for moms just like you, then this post is for you! This is a listing of some of the many homeownership programs within the Pittsburgh area that help pittsburgh residents find there first home.
Dollar bank mortgages for mothers workshop
Mortgages for Mothers is a program that helps mothers get there first home and teach you not only how to get through the process, but also develop good habits so you can keep your home. This program teaches you how to create good saving habits while also giving you a class on credit. This program is a great way to prepare and obtain your first home.
Housing Authority City of Pittsburgh
The thought of owning your own home is no longer out of reach. HACP's Homeownership Program is determined to help you achieve your home. There program also teaches financial literacy( savings, credit help). HACP's Homeownership Program provides low-to-moderate income families' the financial assistance needed to purchase a home within the city limits of Pittsburgh.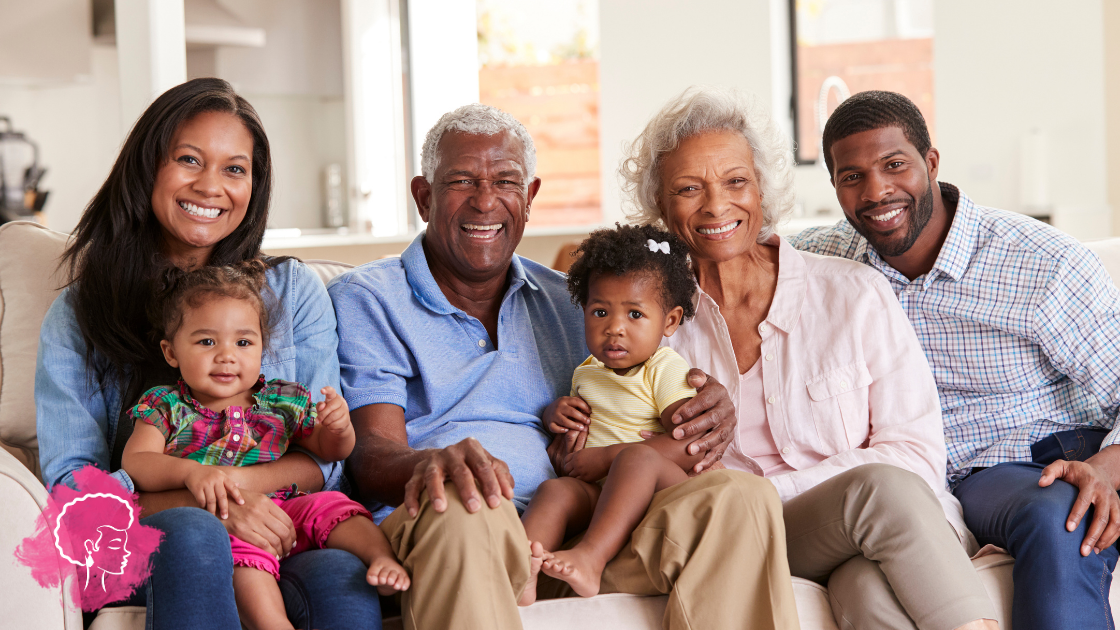 Homeowners URA
URA wants to help you Achieve your dream and get your house. You can see them for a range of home improvement loans and home buyer loans, as well as important information for the current URA borrowers. They offer not only credit help and saving, but loans to help with improving the home you have or buying one.
Catapult
Catapult's D.O.O.R. program is a pre-purchase program where participants will develop a plan to finally become a homeowner. D.O.O.R. addresses the detailed needs and challenges that a buyer may encounter while supporting the program participants every step of the way.
Habitat for Humanity
Habitat for Humanity knows that being a homeowner first time or not, can be difficult. Habitat Pittsburgh provides local, limited-income families with the chance to own a decent home with affordable mortgage with no interest. Families in there program work with volunteers to help build their home, and participate in financial literacy classes to help with debt and budgeting for the future.
Neighborhood Allies
Neighborhood Allies homeownership program (Willissae's Agency for Vision and Empowerment) provides home ownership classes to people residing in Larimer. They help set attainable goals, learn valuable financial information, and connect with others who can help them find a great home. This is a good program for those residing in Larimer as it is dedicated specifically to you.
Pittsburgh Financial Empowerment Center
The Pittsburgh Financial Empowerment Center covers a lot of territory. From Money Management, to Home & Small Business ownership. This is great because you can find your home while also mastering skills to help you keep it. They have counselors that you can set an appointment with to get started on whatever your goal may be.
Saloam Bey Credit Power LLC
To buy a house whether it's two floors or 100, you need good credit. Credit Power analyzes all three of your credit reports and scores to figure out what inaccurate, outdated, unverifiable items that are negatively impacting you. This allows them to really tackle the problem and act fast to get your score up.
Looking for more guides to living in Pittsburgh?
Things to do with Teens & Tweens