There is nothing worse than teenager problems in the summer time.  As the elders say, idle time is the devil's time. (Especially, if you happen to be raising an African-American son in the inner-city)  For that reason, I will be making sure my 14-year-old son has very little free time this summer.  If your teenager has phased out of summer camp or will not be working a job, here are a few activities to keep them busy during the dog days of summer.
More Chores
A little bit more chores go a long way when your teen is at home with nowhere to go, but toward trouble. Chores give your teenager time to think and teach work ethic.  Get some of your long-term cleaning projects done with the help of your son or daughter.  On my list for my 14-year-old this summer is cleaning out our garage, basement, and linen closet.  Dishing out some long-term cleaning projects to your teenager can easily take up 3-4 hours of their day.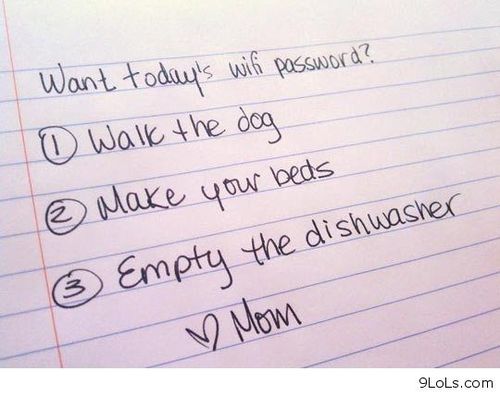 Be an Intern
If you have a business your teen should learn how to run it with you.  Think of your business as a entrepreneurial incubator for your teenager.  Teenagers love social media, give them criteria and teach them how to run your social media pages.  Gotta hand out flyers? Your teenager has young legs and nothing to do. Teenagers should begin to understand the personal and professional skill set required to be an entrepreneur.  If you don't teach them, who will?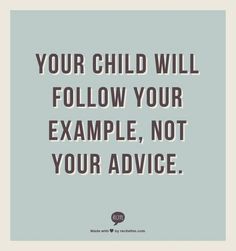 Learn to Catch the Bus
By the end of this summer your teenager (13+) should be well-versed in the ins and outs of public transportation. One of the crippling characteristics of modern young adults is a lack of problem-solving skills.  Riding the bus was so beneficial to me as a youth. I learned time management skills because I had to schedule catching the bus to get to places on-time.  Through the freedom of transporting myself, I learned to shop for myself, get back and forth to friends and family members homes, and the people skills necessary when spending time with strangers.  Even to this very day, if I don't have a car, I'm cool.  I'll get right back on the bus and pick up where I left off.  Not having a car should not be a handicap for our young adults.  That way when they do get one it's an enhancement.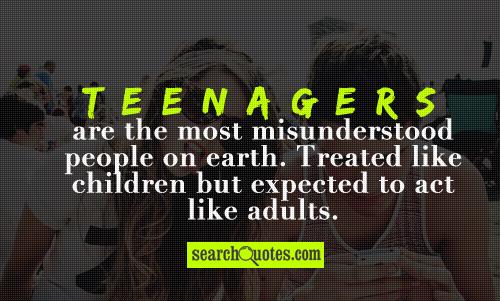 Join the Babysitting Club
Can your teen be trusted with his younger siblings? What about an elderly adult for a few hours?  If not, then he's got work to do this summer.  Everyone in our society is appalled at how our nation treats it's children and elderly. Much of that is due to our modern teens having lost their ability to take care of those in our community who need us the most.  When teenagers spend time with the elderly and children they grow up with empathy for them.  Help your teenager strengthen his reliability skills by making him accountable for a person other than himself.  This will help build the mothering and fathering characteristics, they'll likely need later in life.  (Much later, like 30 years later)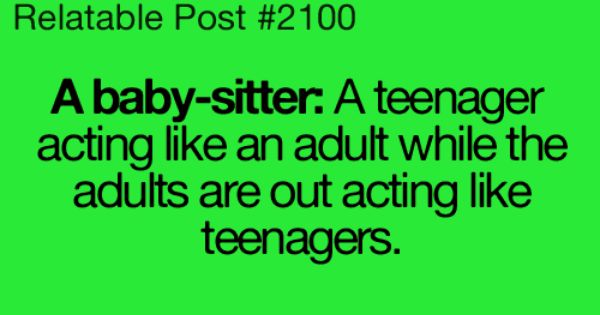 Hit the Block
No, I'm just joking. He/She should not become a street pharmacist, but he should clean up the block his house sits on.  Whether she helps a neighbor cut their hedges, cleans up trash on the street, or cuts some of his elderly neighbor's grass, your teen should learn to be the change he wants to see in his community. Last summer, my son helped me rehab a vacant lot.  Now, we all have a sense of responsibility for our block because we are active participants in its upkeep.  This is a great time to give your teen a reason to bring the genius he/she will gain in life back to their neighborhood.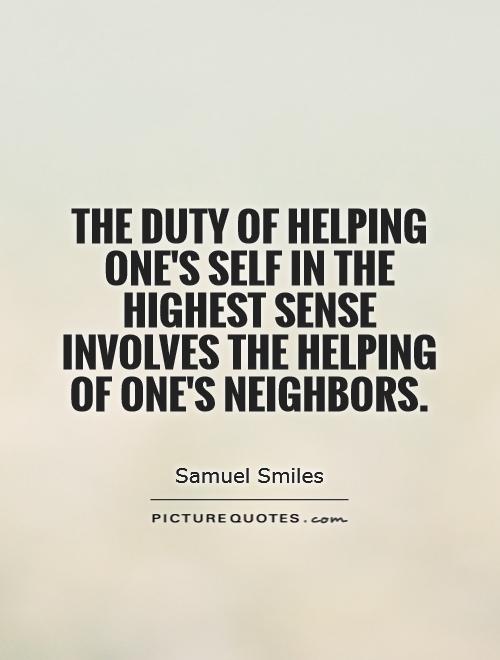 Hope this helps mamas.  How do you keep your teenager busy and out of trouble during the summer months? Read More About Raising Teenagers:
The Discipline Disconnect: Black Moms Raising Black Boys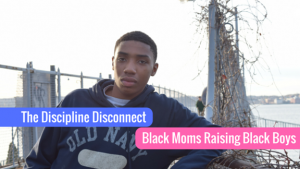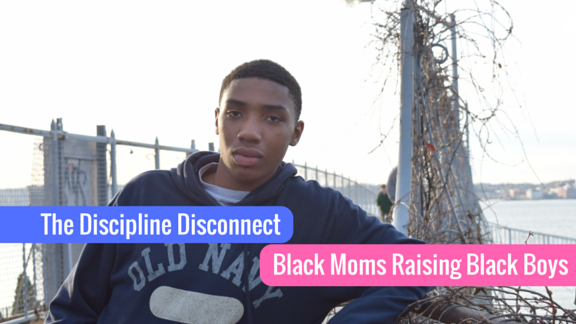 4 Ways to Show Your Teenager You Love Him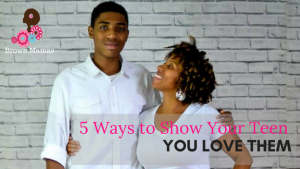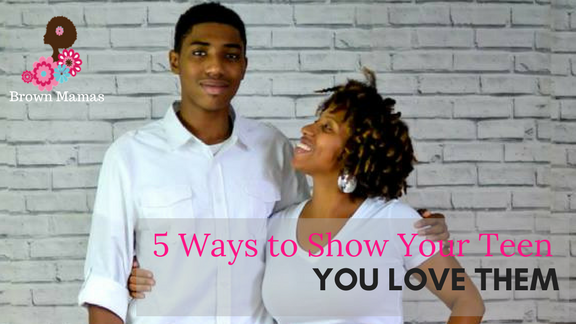 3 Lessons I Learned Gardening with My Son
Activities to do with Big Kids & Teens in Pittsburgh