It's time to really, Listen to Black Women! 
The 5th Annual Brown Mama Monologues will showcase the original, unique lived experiences of 6 Black mamas.  For one night, we will define the American motherhood narrative on our terms with our stories. Click the button to watch the show NOW!
Brown Mamas is helping moms build the village. From connecting moms to resources and one another, to offering monthly support groups and mama mentors that bridge the gap between the wisdom of elder women and the knowledge of new mamas and contributing to national conversations around Black mothering narratives, Brown Mamas is building the village.
We are best known for its robust online network of over 6,000 Black moms in the Pittsburgh region and a website and social media presence that reaches tens of thousands of moms each month. We offer a myriad of programs to our moms locally, from support groups to mentoring, while BrownMamas.com boosts over 400 articles on mothering in color. In addition, Brown Mamas contributes to the national conversation around being a Black mother in America through the annual Brown Mama Monologues that showcases the stories of Black mothers in the U.S. with the intention of diversifying the American motherhood narrative.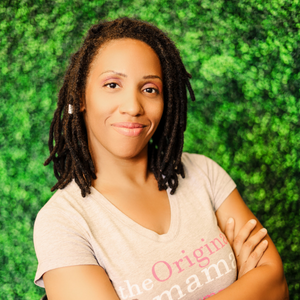 Muffy

Mendoza
Founder & CEO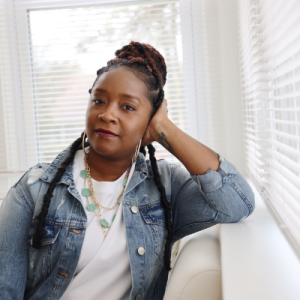 Chanel Allen
Chief Operations Officer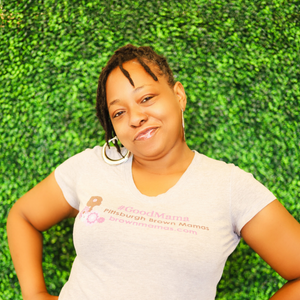 Yolanda Andrews
Outreach Coordinator